Horse Insurance

Broadstone Equine Insurance Agency is the Authority on Horse Insurance. We know horses and horse insurance, and have two decades as specialists in the horse insurance industry. Our goal is to provide you with insurance to protect all of your equestrian investments--your horse, equestrian business, or horse farm. We work with many of the top horse insurance companies in the country, all A rated or higher, which allows us to find comprehensive and affordable solutions for your equine insurance needs.
Education is our top priority. You need to understand what is available in order to make the best decisions. Give us a call and we'll be happy to take as much time as you need to understand your horse insurance options and get you started. Or if you prefer, go to our horse insurance Quote page and we'll get a quote to you by email, usually within minutes.
Major Medical and Surgical insurance coverage available for horses at insured values as low as $1,000!
Experienced horse people and specialists to answer all your horse insurance questions
Comprehensive & affordable Liability insurance for riding instructors, horse trainers, boarding operation as well as other equestrian businesses, events, clubs, and horse farms. Free Quotes available
Claims departments available 24/7
Coverage placed with only A or higher rated insurance companies
Payment plans and Online Payment Option available for most premiums
Visa, MasterCard, and Discover accepted with most insurance companies.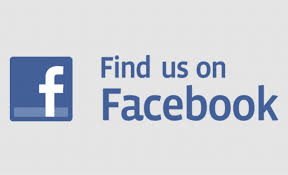 All information on this website is for basic informational purposes only, and does not constitute advice or any guarantee of coverage from Broadstone Equine Insurance Agency, a division of Marshall & Sterling Insurance. Contact our office directly at 888-687-8555 or info@BroadstoneEquine.com to speak with an agent for complete and current information regarding all horse insurance and related coverages.